Remarkable Journey of Goel World:-
The Remarkable Journey of Goel World: Establishing Itself as the Best Marble Supplier in Lucknow. In the vibrant city of Lucknow, known for its rich heritage and cultural diversity, a name that has carved a niche for itself in the construction landscape is Goel World. It has made its mark as one of the most trusted and best marble suppliers in the city, thanks to its diverse product portfolio and exceptional customer service.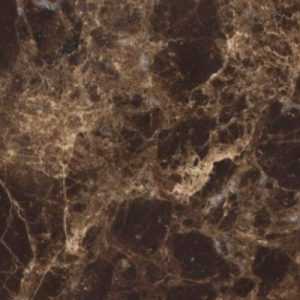 The inception of Goel World was not merely to become another name in the construction industry. It was an ambitious journey to provide high-performance building materials like timber, marble, plywood, decorative veneers, adhesives, laminates, and tiles, which are at par with global standards.
What sets Goel World apart is its deep understanding of Indian consumers and their ever-evolving tastes and preferences. With rapid urbanisation and increasing exposure to global design trends, consumers in India are becoming more aesthetically conscious. Goel World draws design inspiration from these changing dynamics, innovating and curating products that align with the individualistic needs and lifestyles of its customers.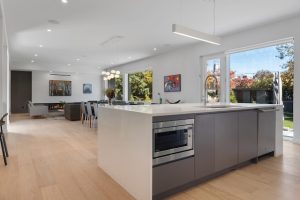 Today, Goel World is more than just a supplier; it is a trusted partner for architects, interior designers, and homeowners in their journey to create aesthetically appealing and robust structures. Their commitment to offering diverse, unique, and quality building materials has undoubtedly positioned them as a leading marble supplier in Lucknow.