Goel World
Timber, Marble, Plywood
Goel World
Timber, Marble, Plywood
Goel Marbo Granit
Goel World : Best Supplier of Timber Marble Plywood in Lucknow, Uttar Padesh!
Contact Us
Marble & Timber Collection
Goel World presents top-quality products are hardwood, decorative wood, pinewood, Marble and granite, tiles, natural stones, plywood and flush doors, laminates, decorative veneer, adhesive, acrylic sheets. We are the best Marble supplier in Lucknow for all kinds of building materials.
An Exclusive deal with Goel World
The Goel Marbo Granite provides you with the best quality material at relevant prices.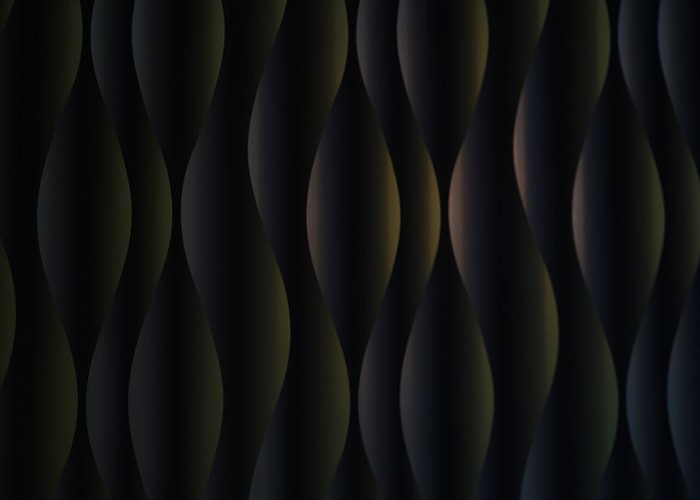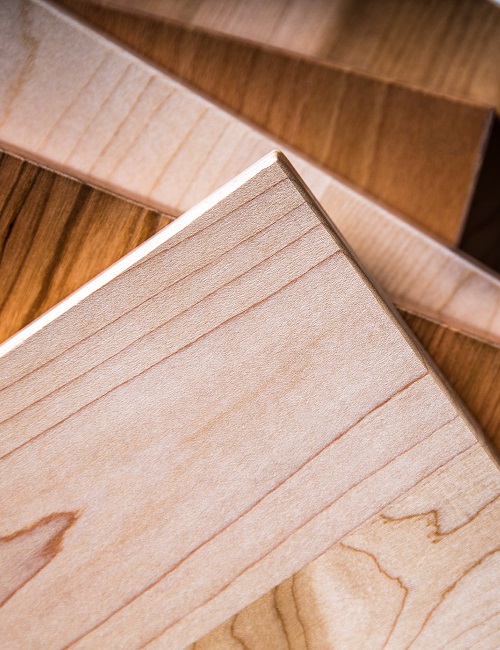 Latest Articles
Stay Tuned For The Latest Articles
Helping People Reclaim Their Time
Percent of users recommend us to friends and family
Companies have shifted to using us recently
We deliver so much more than the competition
What they've said about us
Don't take our words to judge us.......
""The staff is very helpful and encouraging, help us make buyimh decisions in a more informed fashion. Good Job, keep it up!""

Raghav Pandey

Management Trainee in Idea
""Had a wonderful experince at Goel World Timber. Amazing customer service and helpful suggestions for choosing the proper product. Will shop from them again.""

Devang Nahar

Managing Head
""An exquisite collection of marbles and tiles and I genuinely appreciate their customer service promptness and politeness are what differentiates them from the rest of their competitors.""

Richa Singh

Business Women
""A perfect place to get building materials for your home. Must visit this place if you are looking to build/redecorate your home.""

Anubhav Prajapati

CEDCOSS Technologies